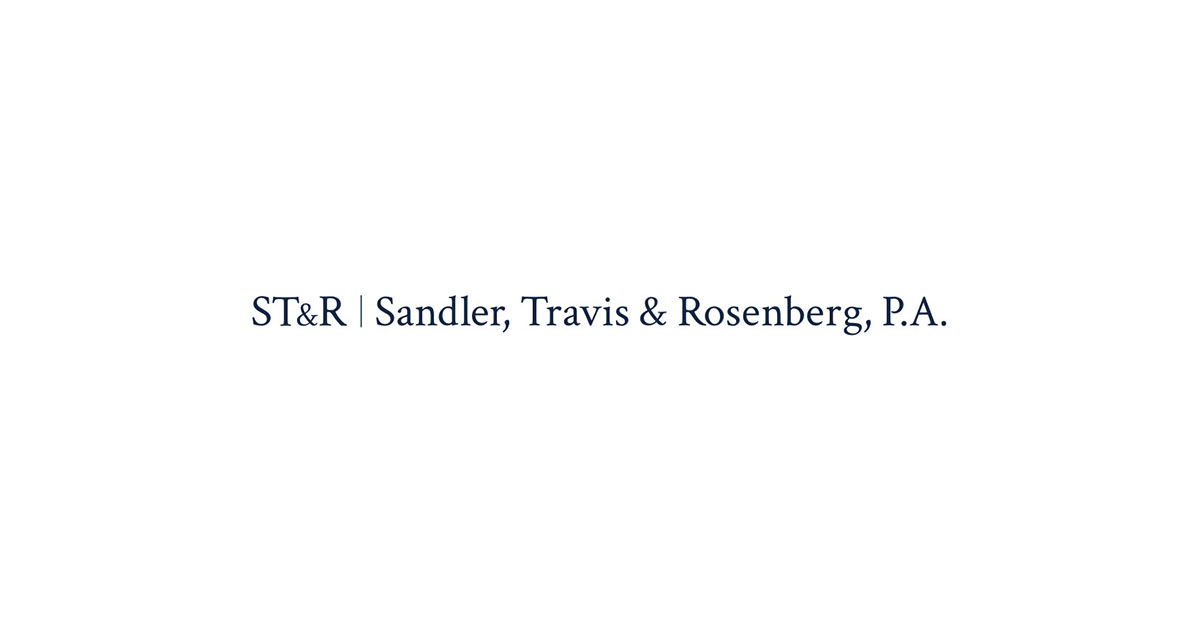 West Coast shipping routes being assessed
The Coast Guard is accepting comments until Oct. 25 on a draft Pacific Coast Port Access Route Study that assesses safe access routes for the movement of marine traffic to or from ports or places along the west coast of the United States.
This study aims to improve the safety of navigation by reviewing existing shipping routes and uses of waterways and, where possible, reconciling the overriding right of navigation in designated port approaches with other uses. waterways such as aquaculture farm development, offshore renewable energy, commercial activities space ports/re-entry sites, marine sanctuaries, ports supporting Panamax vessels, potential liquefied natural gas ports and commercial maritime traffic additional. The study could result in recommendations for the establishment of one or more new ship routing measures, modifications to existing routing measures, or the removal of existing routing measures off the Pacific coast along Washington , Oregon and California.
As part of its study project, the Coast Guard determined that there was a need to establish voluntary channels – which would keep designated areas free of fixed structures – for inshore and coastal marine traffic to promote the safety of navigation in the study area.