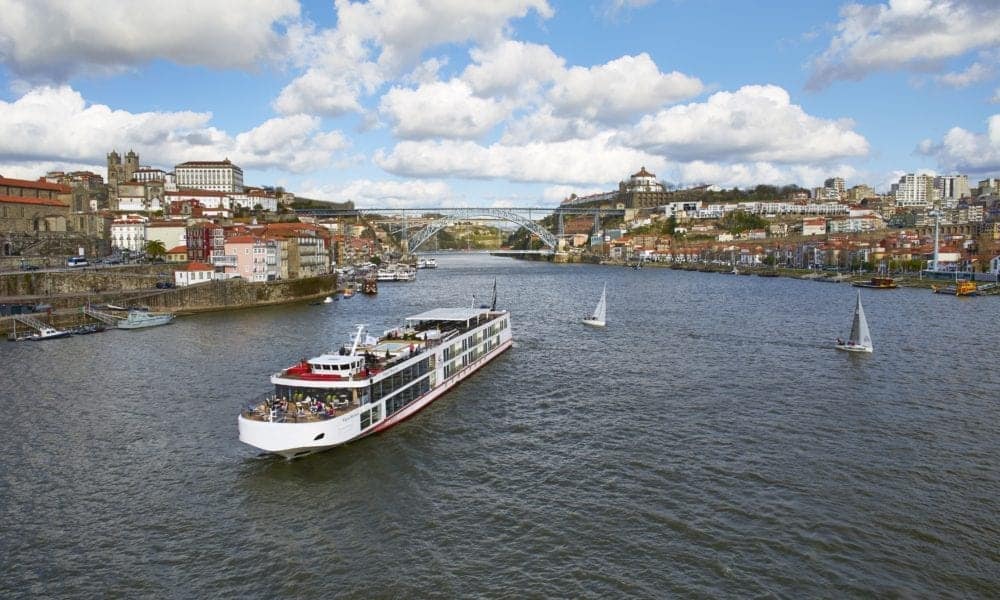 Viking prepares to resume river cruises as restrictions are lifted
France and Portugal have officially reopened to American travellers, and Viking anticipates their arrival next month for its resumption of river cruises.
As of this week, both countries are now allowing vaccinated visitors from the United States without further restrictions. Additionally, today the European Union has recommended its member countries to begin lifting restrictions on US travelers – an official announcement is expected on Friday.
These developments come as Viking prepares to restart its European river operations in July, starting with some of its most popular routes in Portugal and France.
The sailings are part of Viking's Welcome Back voyage collection, which are open to fully vaccinated passengers. Limited places are still available on this summer's river cruises.
"We commend the governments of France and Portugal for encouraging international travel while keeping public health a top priority," said Torstein Hagen, president of Viking.
"Our guests are eager to return to Europe, with France and Portugal topping many travel lists. We look forward to welcoming guests on board our longships again in France and Portugal in a few weeks.
READ MORE: First cut of steel, name revealed for next Royal Caribbean ship
The line's Welcome Back river cruises and sightseeing cruises in Portugal and France include the following:
The Golden River of Portugal – 10 nights from Lisbon to Porto
Paris & the Heart of Normandy — 8 nights from Paris to Rouen to Paris
Lyon & Provence — 8 nights from Avignon to Lyon
The Best of France — 15 nights from Paris to Avignon
Viking successfully resumed ocean cruising operations in May and has been sailing to England with UK passengers since May 22. Almost all of the guests on these crossings provided exceptionally high ratings for the trip.
Yesterday the line welcomed American guests on board for the first of eight Bermuda Escape cruises. Later this month, more Viking ocean cruises will resume around Iceland and the Mediterranean.