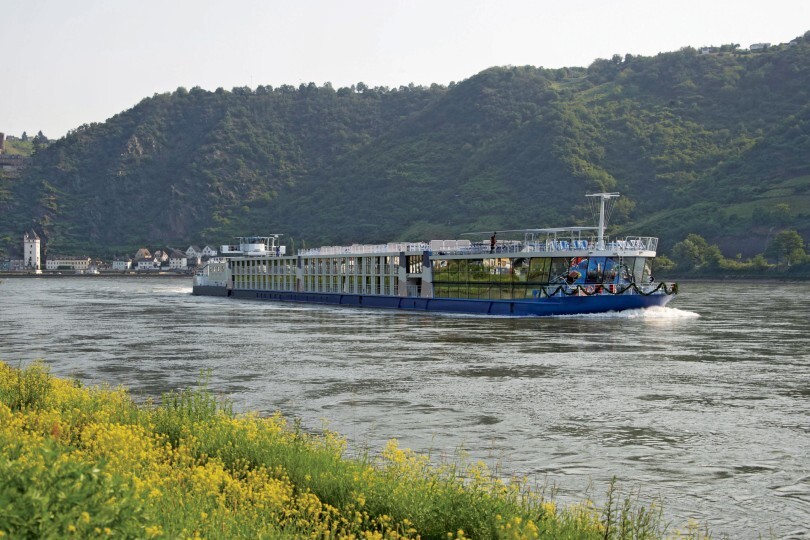 TTG – Travel Industry News
May 24, 2022by Will Payne
Arena River Cruises has launched its 2023 Arena cruise program and will offer early-bird rates for all bookings made by June 30
Arena will offer crossings on the Rhine
The new program includes short crossings that offer an "affordable introduction" to river cruising, longer trips exploring the Rhine and Danube and a selection of festive breaks.
The 'Early Bird' price means a three-night Dutch Waterways and Keukenhof Gardens cruise aboard Arena departing 14 or 21 April 2023 costs £495 pp, based on two people sharing a cabin on the main deck on full board.
Sailing includes an opportunity to explore Zaandam, on the banks of the Zaan River, and a full-day trip to Keukenhof Gardens.
A new 12-day Salzburg and Historic Gems cruise along the Rhine departs July 2, 2023 and costs £1,649 pp based on two people sharing a main deck cabin on full board. The cruise passes through a series of historic river towns and cities on the Rhine and Main, as well as the Main-Danube Canal and the Upper Danube.
Arena chief executive Steve Goodenough said the line has seen "greater confidence" from customers now that pandemic-induced travel restrictions have largely been lifted.
"Unfortunately, due to the continued increase in operating costs, it is inevitable that prices will increase in the near future, so we recommend that agents encourage their clients to book early wherever possible to get the best price," he added.