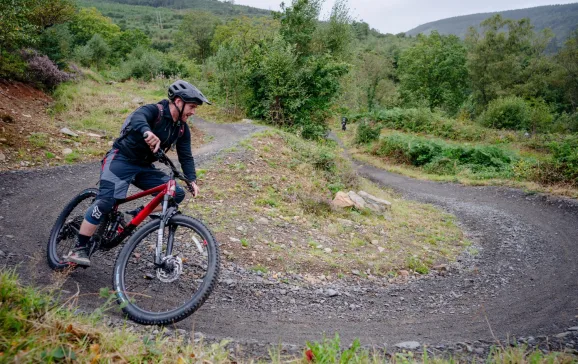 The best cycling routes in and around Neath Port Talbot
Sponsored Content
The area around Neath Port Talbot is wonderfully suited to cycling – both on and off the road – with a range of safe cycle routes ideal for families, with disused railway lines and peaceful towpaths serving as gentle ways.
For road cyclists and mountain bikers, the mountains and valleys, rivers and coastline provide a natural tapestry for the many miles of cycle paths and trails that weave through the landscape.
Easily accessible by road and rail from the rest of the UK, Neath Port Talbot is an ideal destination for cyclists wishing to explore more deeply this wonderful part of the UK, which is packed with must-see sites both on and off off two wheels. With everything from fantastic coastline and woodland scenery to stunning areas of natural beauty such as the unmissable Melincourt Waterfall, every type of outdoor enthusiast will be at home in the dramatic heart of Wales.
Where is Neath Port Talbot located?
We are in South Wales, and a very accessible part of it too. The Dramatic Hear of Wales is surrounded by the Brecon Beacons to the north and Swansea Bay to the south. The M4 runs directly through it, providing good access to the rest of the UK motorway network. London is 3.5 hours away, Birmingham 2.40 hours, Bristol 1.5 hours and the Welsh capital Cardiff just 40 minutes.
Both Neath and Port Talbot have a mainline station linking directly to London Paddington. All parts of the UK have frequent connections, either direct or with an easy interchange.
In terms of accommodation, you will find many hotels, luxury cottages and campsites ready to warmly welcome you.
Search online at dramatic heart.wales to find the perfect place to stay.
Cycling and mountain biking highlights in the Neath Port Talbot area
Road cycling is in the blood at Neath Port Talbot. The Port Talbot Wheelers invented their own "Tour de Cinq Vallées" – The Five Valleys Sportive – in 1958, a challenging 70-mile course, allowing riders to tackle some of the best and most well-known climbs in the South of the Country. Wales. The area has everything road cyclists love: twisty lanes, intense climbs and fast descents – plus plenty of cafes for that all-important pit stop.
Well-established mountain bike trails in Afan Forest Park, as well as new trails in the area at Margam National Park, will help cyclists progress from family-friendly green rated trails to becoming an absolute pro on graded trails red and black.
Afan is a dramatic gem in the heart of Wales: the forest park was established in the 1970s and has become one of Britain's iconic mountain biking destinations. Located in a former mining valley 10km from junction 40 of the M4, the forest park offers mountain bike trails for beginners to expert riders.
The six best cycling routes in and around Neath Port Talbot
As well as experiencing thrilling road rides and downhill mountain biking, the whole family can access safe cycle routes at various locations across Neath Port Talbot. From disused railway lines through pretty countryside to long, quiet towpaths past locks and bridges, there are so many places for families just waiting to be explored.
From the traffic-free route of the Cwm Tawe Trail to sections of the National Cycle Network, here are six of the best cycling routes in the Dramatic Heart of Wales: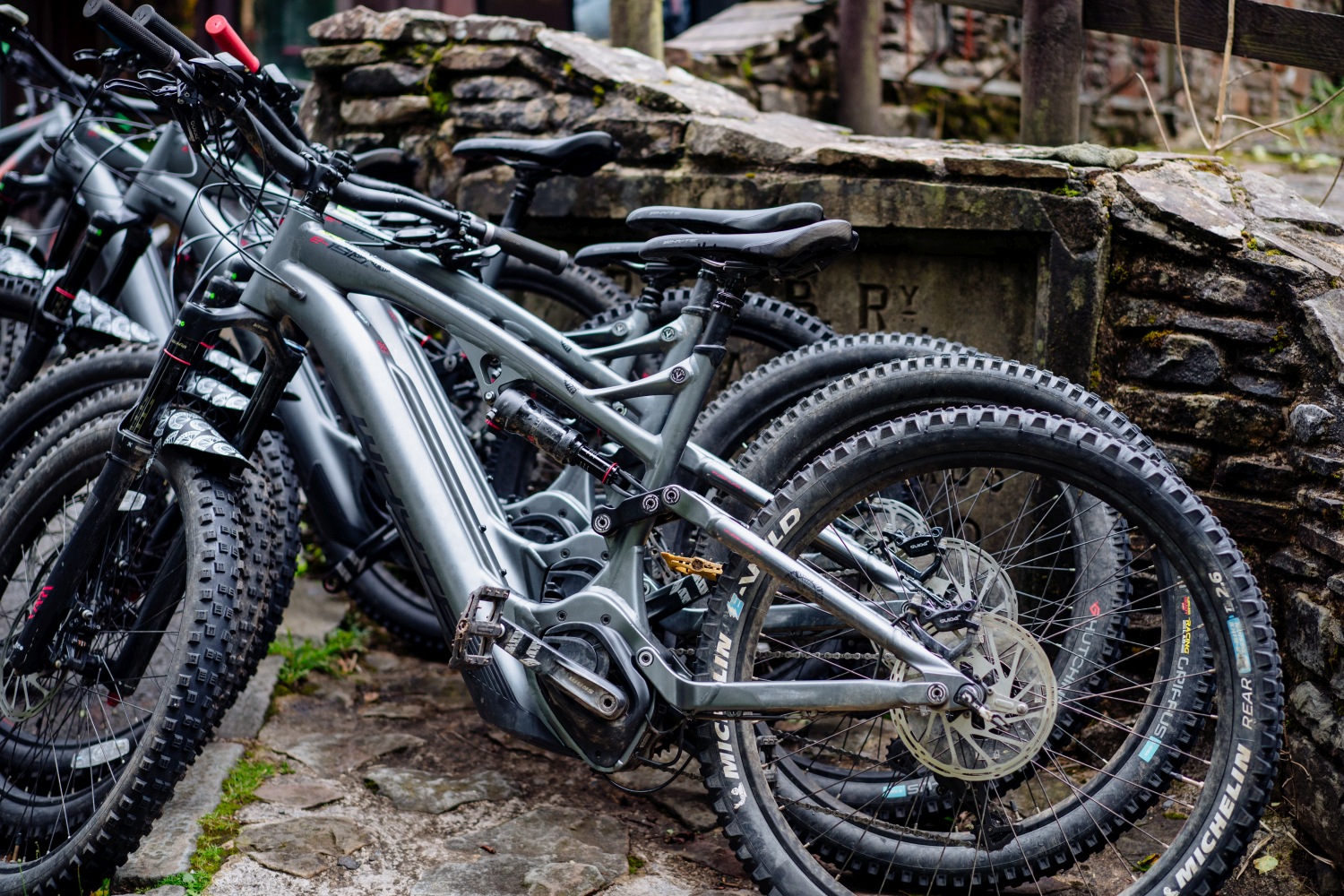 blue scar
Distance: 7 km
Travel time : 1 to 1.5 hours
To go up: 177m
Place of departure : Afan Forest Park Visitor Center Parking Lot
To note: Blue / Moderate
Named after the mining history of the valley in which it is located, this is a great mountain biking trail that is sure to advance your riding and introduce you to the true trail system of the valley. Afan. You may have to dig deep at times on some of the more difficult technical sections, but you'll be rewarded with incredible views and a thrilling swoop back down the other side of the valley.
Visit dramaheart.wales for more information on the Blue Scar Cycle Route.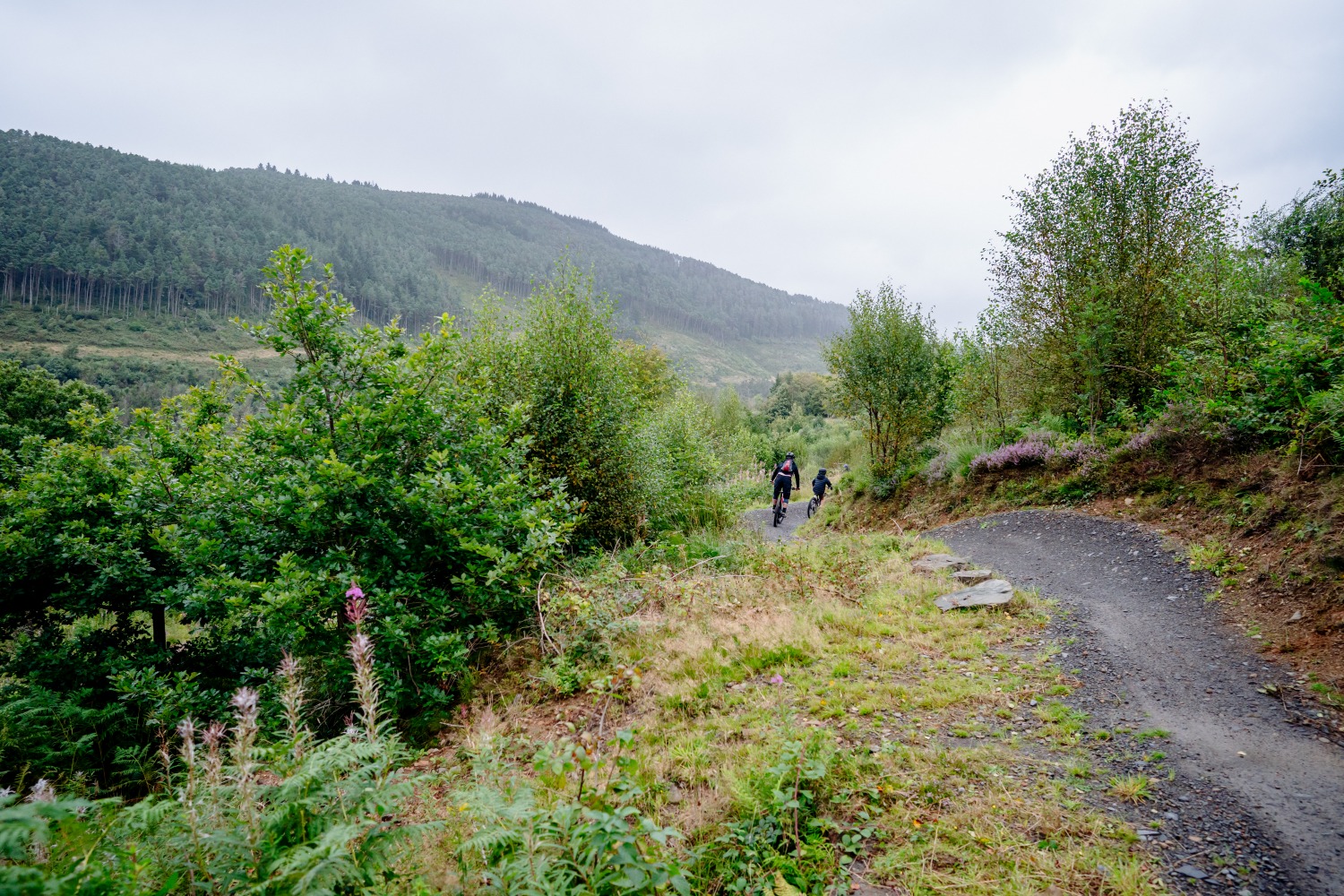 Skyline Trail
Distance: 46 kilometers
Travel time : 4-7 hours
To go up: 316m
To note: Red / difficult
After being closed for several years due to nearby wind farm development, the redesigned Skyline Trail reopened in Afan Forest Park in October 2021. It shares the same sheep track climb as White's Level and continues on long climbs of forest roads. with smooth and flowing single track technical descents.
You'll enjoy sweeping skyline views of the Brecon Beacons, the Preselis, the Black Mountains and the South Wales coast as the 46 kilometers test your stamina and composure, with technical singletracks such as the 'On The Edge' and 'Excalibur' sections.
For more information on the Skyline Trail go to naturalresources.wales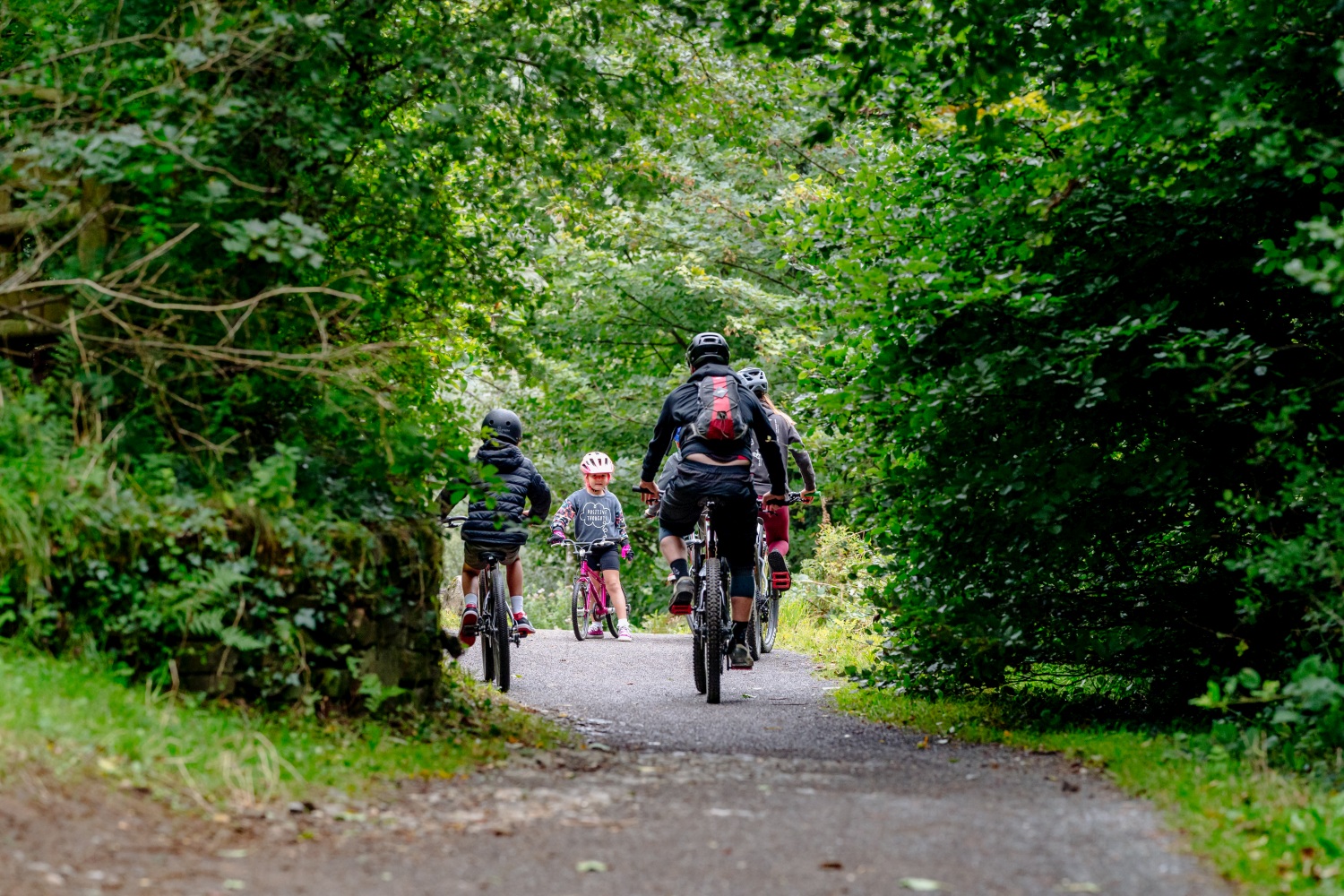 National Cycle Route 887
Distance: 13 miles (Aberavon Beach to Blaengwynfi one way)
Travel time : 3-4 hours
To go up: soft gradient
To note: Forest road or similar
Linking Aberavon Beach, through Afan Forest Park to Glyncorrwg and Blaengwynfi to the north of the valley, National Cycle Route 887 will take you from valley to coast! Join the cycle path from Aberavon Waterfront, Afan Forest Park Visitor Center or Glyncorrwg Ponds Visitor Center. Follow the blue national cycle route signs.
Visit dramaheart.wales for full details of National Cycle Route 887.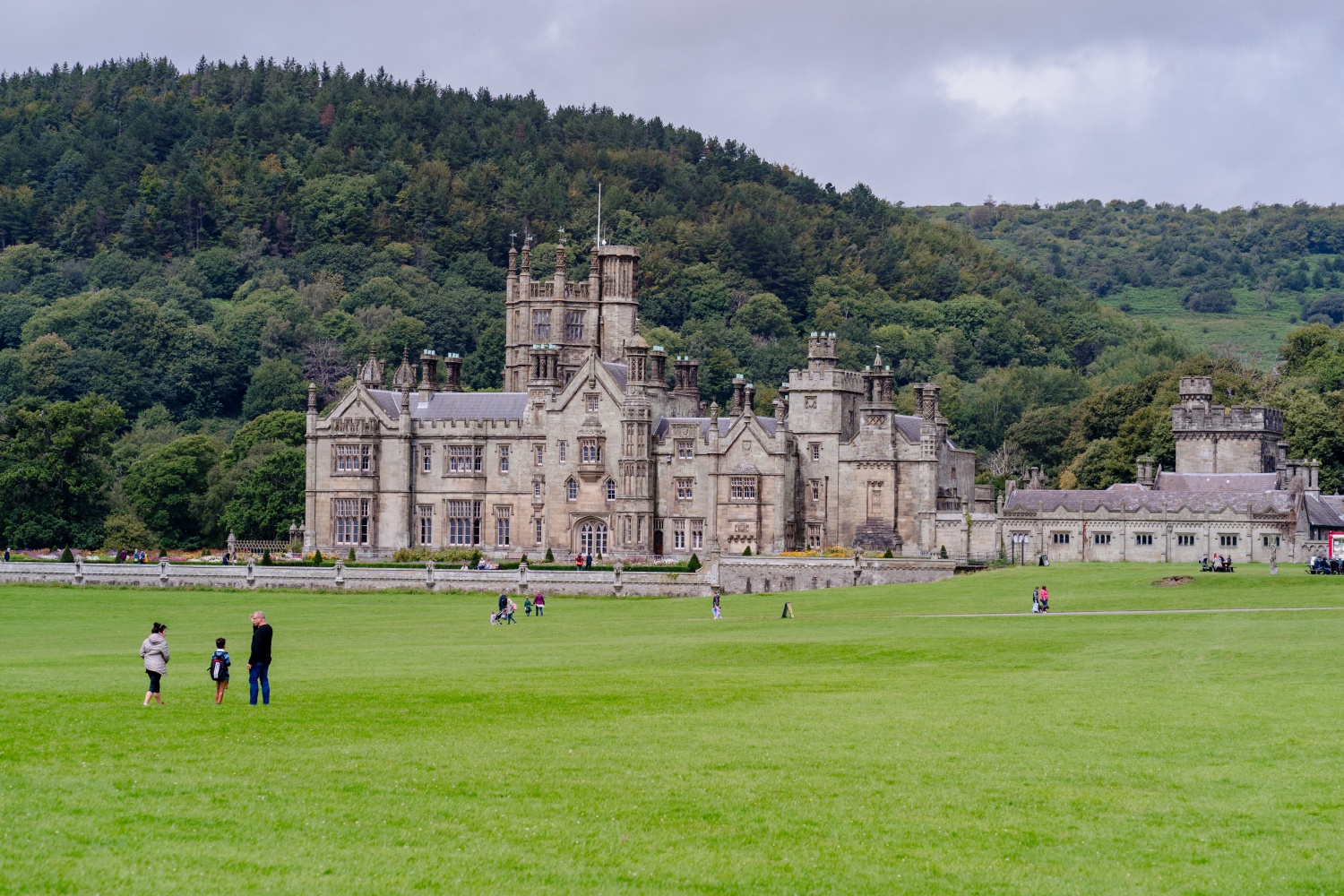 Margam Deer Mountain Bike Trail
Distance: 27km
Travel time : 2-3 hours
To note: Green / easy to Black / expert
A visit to Margam Country Park is a must – whether you're exploring the walking and cycling trails, orienteering, trying coarse fishing, deer watching or just enjoying the peace .
With a total distance of 27 km to cover, the Margam Deer Mountain Bike Trail offers up to half a day of cycling. The trail is divided into graded sections, so you can choose the best trail, or a combination of trails, to suit you and your group, with something for everyone, from the beginner-friendly green trail to the black challenges. experts.
Why not make a day out of it by combining your mountain biking adventure with other Margam Country Park activities. There are water sports like kayaking or paddle boarding, plus Go Ape high ropes which include zip lines and a massive swing with your rope rides through the trees, and a Grade I listed castle to explore. There is also a cafe for refreshments.
Find more information about cycling at Margam Country Park on mbwales.com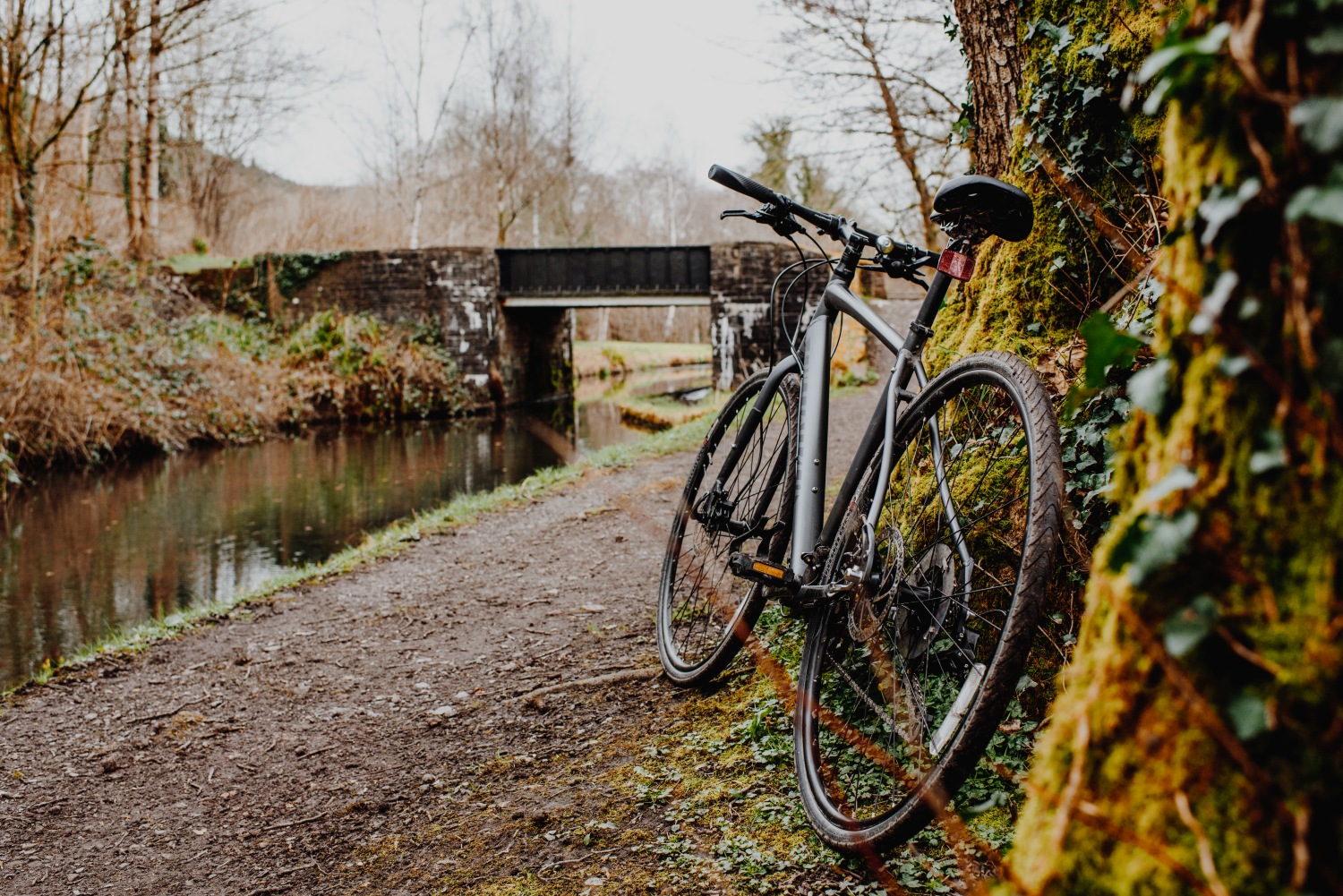 The Cwm Tawe Trail
Distance: 6.5 miles (Clydach to Ystalyfera one way)
Travel time : 3 hours
To go up: soft gradient
To note: Road free of circulation laid with gravel.
Starting from Coed Gwilwm Park in Clydach, this route follows the Swansea Canal towpath to Pontardawe. Further on the route follows the River Tawe and the old railway line. Follow the road through the serene woods to the town of Ystalyfera.
Find more details of the Cwm Tawe Trail on dramaheart.wales
The High Level Route – Celtic Trail
Distance: 34.7 km
Travel time : 9:30 a.m.
To go up: 745m
To note: Moderate – difficult
The high-level route is a challenging hike, climbing nearly 2,000 feet (600 m). The route, part of the Celtic Trail, traverses the vast expanses of woodland that stretch between Neath and Pontypridd with fantastic views north over Black Mountain and down the Neath Valley. The road climbs nearly 2,000 feet (600 m).
As Neath and Pontypridd have stations, the train can be used for a public transport leg, allowing you to make the most of the prevailing westerly wind. Another option would be to take the train from Newport or Cardiff to Neath: once you have cycled from Neath to Pontypridd you have the option of following the largely traffic-free Taff Trail to Cardiff or the Celtic Trail to 'in Newport.
Visit dramaheart.wales for more details on this cycle route and many more in Neath Port Talbot.