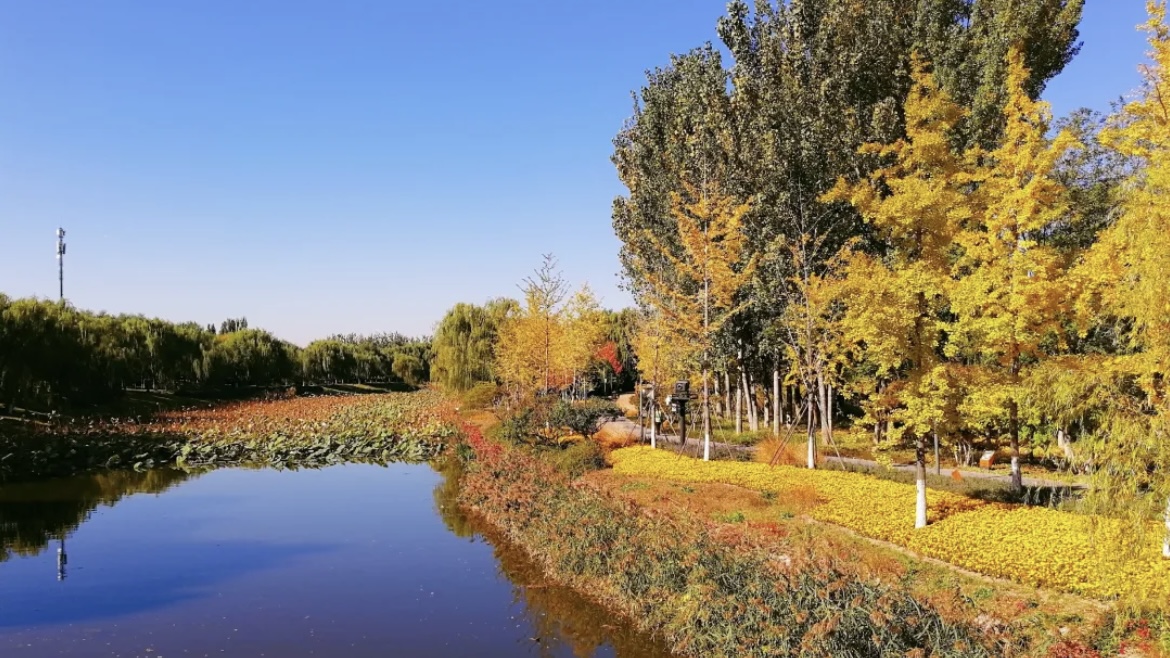 Take these 6 routes along the Grand Canal this fall!
[ad_1]
The Grand Canal, which winds through the heart of Beijing, has seen the city change over the centuries, making it a true cultural monument. To pay homage to this waterway, the city has designed itineraries that span 7 neighborhoods for people who wish to stroll along the canal this fall.
Tongzhou District
A visit to the deep canal
This route starts from the pier of the No. 2 channel and goes to Tongzhou Sanjiao temple. From there, the road descends south to Beijing Beitou Aegean Business Park.
Strong points: This route will allow you to get a glimpse of an ancient city located in Xihaizi Park, which is like the big garden of the district. Here you can find stunning fall colors, rolling hills and even a waterfall.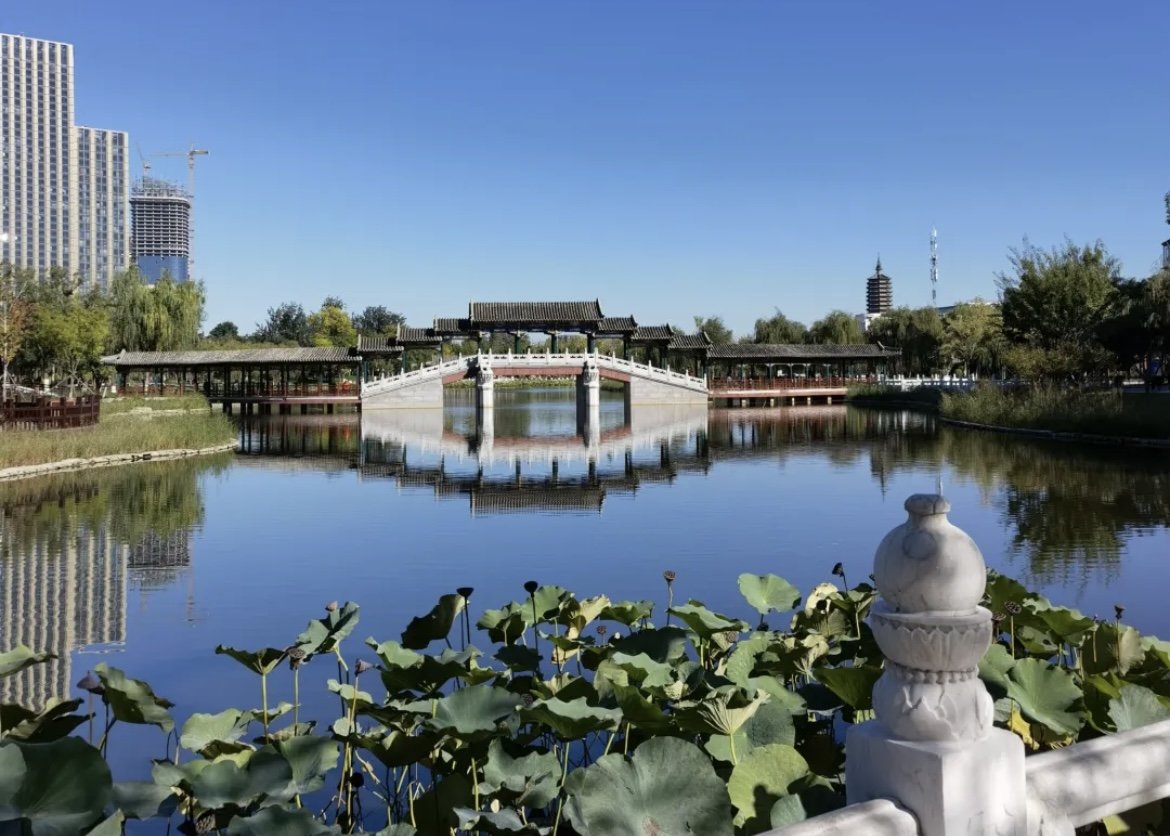 A forest adventure
This route goes from Chengshi Lvxin Forest Park to Wanda Plaza.
Strong points:You can walk in Dayunhe Forest Park or cycle around the huge lake. Once you reach Wanda Plaza, you will be able to enjoy shopping while enjoying stunning night views of the city. Don't forget to treat yourself with a cup of coffee or watch a movie at the theater instead.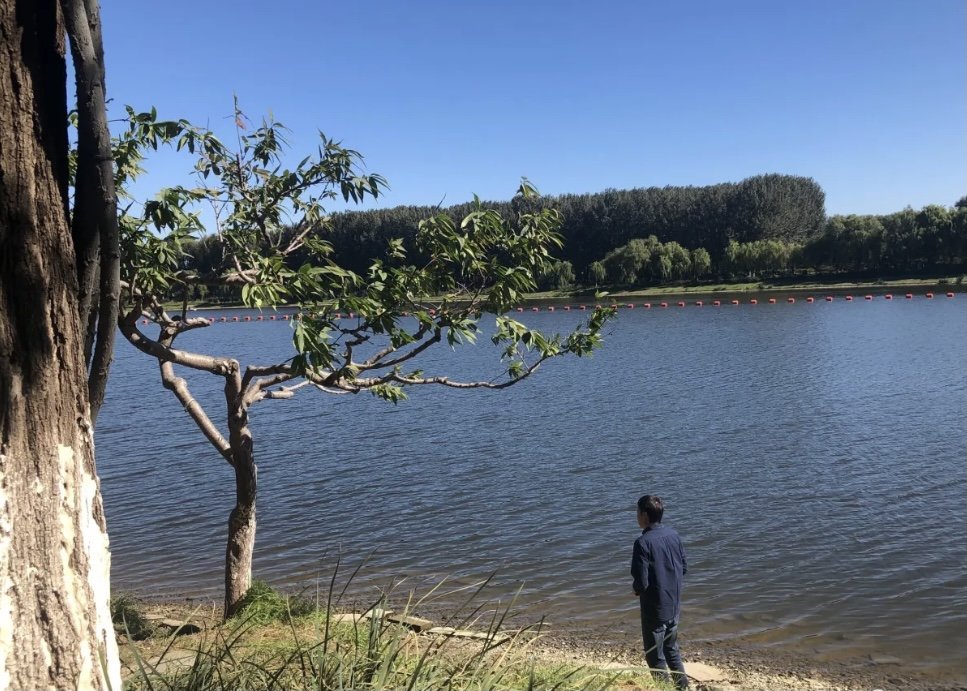 Dig the ruins
This route starts from Baliqiao and goes to the Beijing Tongzhou Library.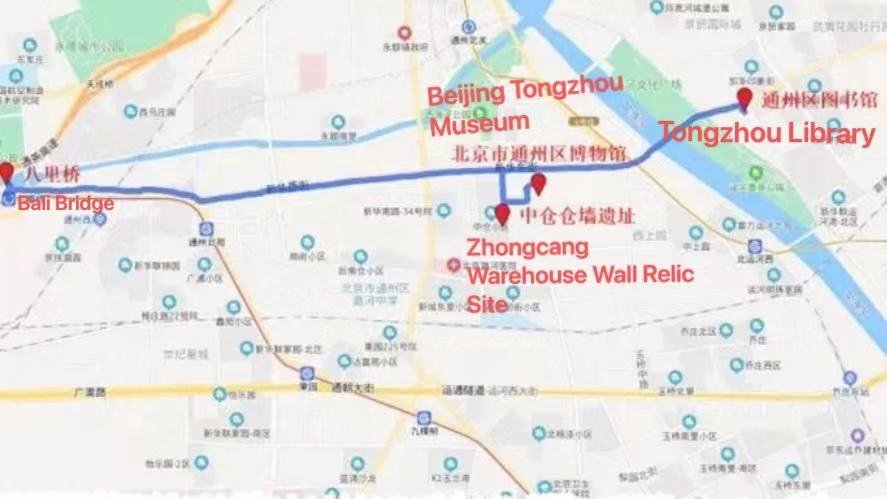 Strong points: You can take a leisurely stroll to the Beijing Baliqiao Music Theme Park, which is a great place to admire the red leaves before they fall from their trees.
Immersion in art
This route starts from Taihu Eco Entertainment Town and goes to Songzhuang Art Town.
Strong points: This one is for all of you artists. Not only will this route offer a glimpse of some ancient relics, but it will also allow you to see exhibitions of contemporary sculpture and ceramics.
Don't forget Universal Studio
This route goes from the Theme Park Citywalk to Chengshi Lvxin Forest Park.
Strong points: Along this theme park-centric route, you'll find themed hotels, as well as shops and a number of restaurants, along the Universal Studio Citywalk, including joints like Wubei Craft Food and Beer , before ending up at Chengshi Lvxin Forest Park. It's the perfect place to see how technology and civilization can sometimes seamlessly merge with nature.
Dongcheng District Road
This road goes from the Wanning Bridge to Nanxincang.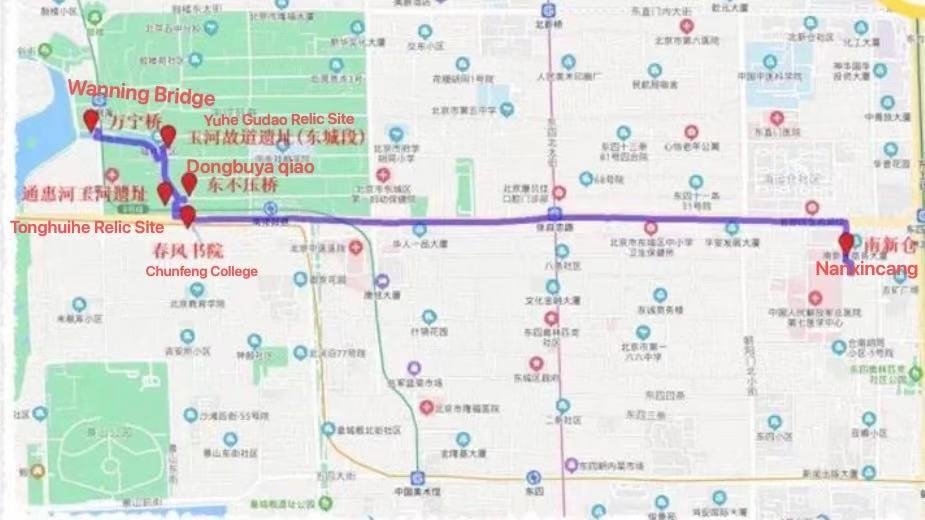 Strong points:This path takes you from the starting point of the Grand Canal, through the old academies of the cultural and pedestrianized street of Nanxicang, a district where the grain of the imperial family was once stored.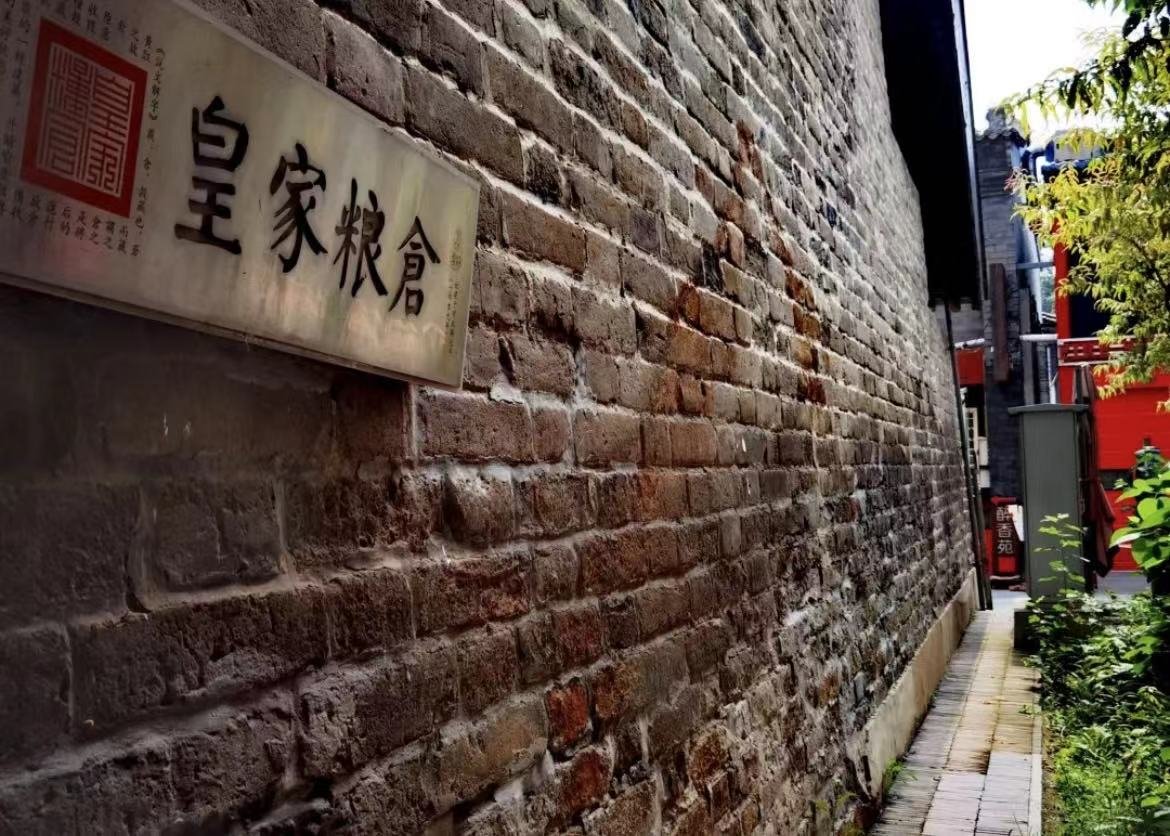 Read: Suburban Adventure Part 2: Ming Tombs to Mutianyu Great Wall
Pictures: Beijing Fabu, Dianping
[ad_2]