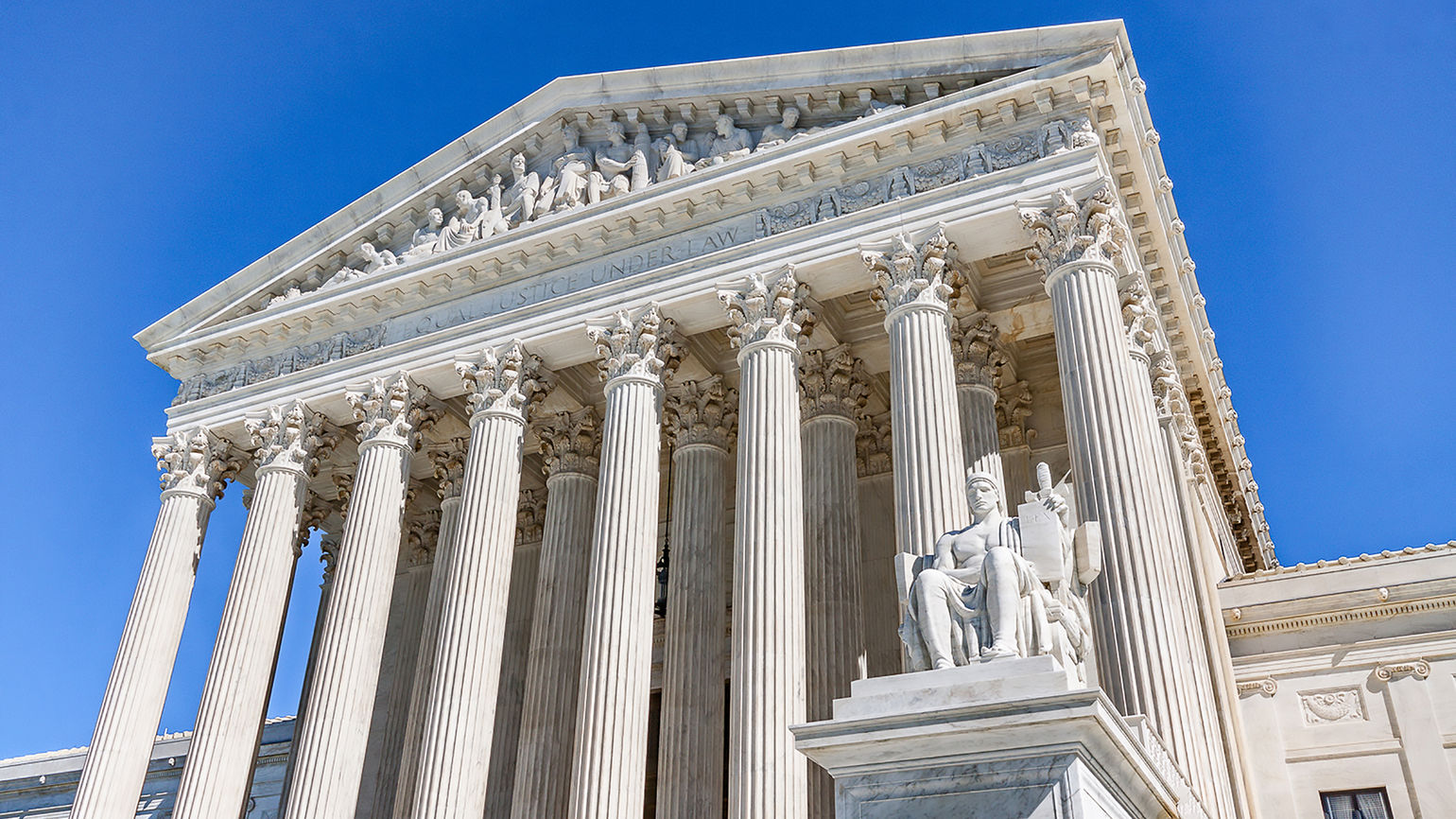 Supreme Court to hear labor case involving Viking River Cruises: Travel Weekly
The U.S. Supreme Court is set to hear oral arguments on Wednesday in a case involving Viking River Cruises that could make it harder to pursue legal action against an employer for workers who signed arbitration agreements as a condition of their job.
The Supreme Court will rule on Viking River Cruises Inc. v. Moriana in June. The ruling will determine the applicability of California's Attorneys General Act, a 2003 law that allows California workers to sue their employers on behalf of the state for labor violations.
If the Supreme Court strikes down California law and upholds the federal arbitration agreement, which allows employers to pursue mandatory arbitration and requires employees to settle disputes before an arbitrator chosen by the employer, employees will then be obliged to bring individual disputes outside the public court. procedure and resolve disputes by private arbitration instead.
Currently, under the law, employees can bring disputes on behalf of similarly situated workers who also allege employment violations.
Angie Moriana, who worked as a sales representative for Viking River Cruises in 2016 and 2017, sued Viking in a representative action for alleged violations of California labor law. Moriana alleges that Viking violated California wage and hour laws.
Viking argued that Moriana had agreed to arbitration as a condition of his employment and attempted to have the case dismissed.