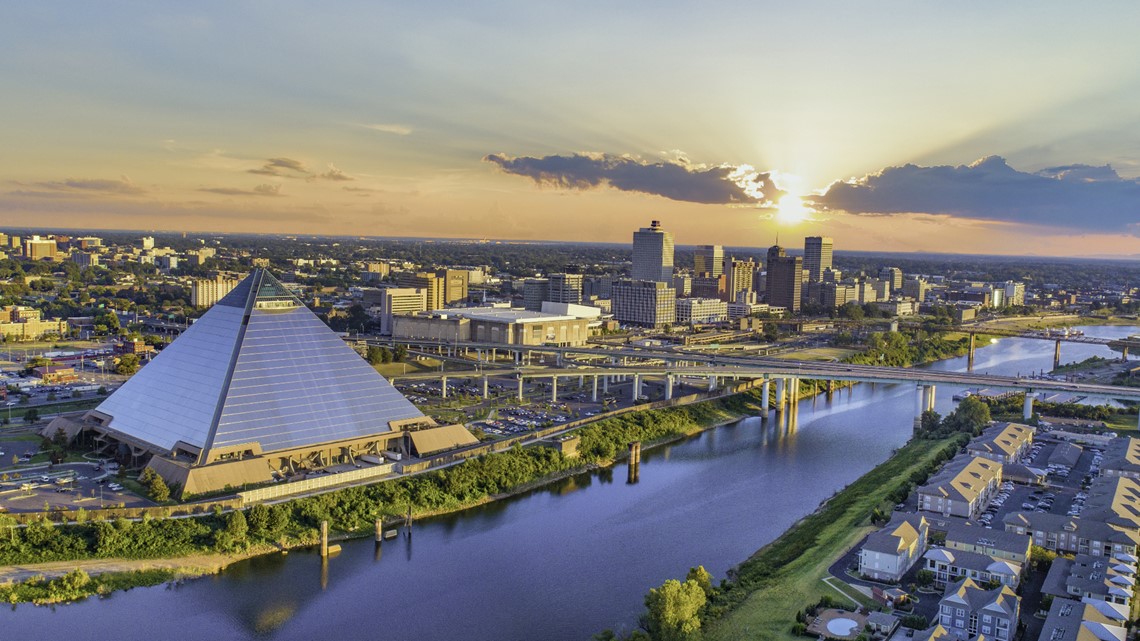 Otis Sanford's POV: Memphis River and Riverside Cruises
MEMPHIS, Tenn. – We've been talking for decades about making the riverfront in downtown Memphis more inviting. But the efforts have been hit or miss – mostly a failure. Then late last year, Mayor Jim Strickland introduced grand plans to beautify the riverfront with help from the state government. The mayor reviewed the plans during his annual State of the City address last week.
And there's a sense of urgency as Viking Cruises will begin docking in Memphis in June in Memphis and New Orleans for cruises from New Orleans to Memphis along the Mississippi River. With Viking joining two other companies calling at Memphis, sprucing up the city's docks is crucial.
Strickland is requesting more than $26.5 million in public funding to expand the wharf at Beale Street Landing and add another further north near Mud Island. Which means the mayor has to play nice with Governor Bill Lee and state lawmakers.
Whether the state is inclined to view Memphis favorably remains to be seen. This relationship has been less than pleasant in recent years. But all indications are that the river cruise industry is poised to take off after a downturn caused by the COVID-19 pandemic. And Memphis has everything to gain economically from the resurgence.
So by all means, let's get to work fixing the riverside and hope the state follows suit.