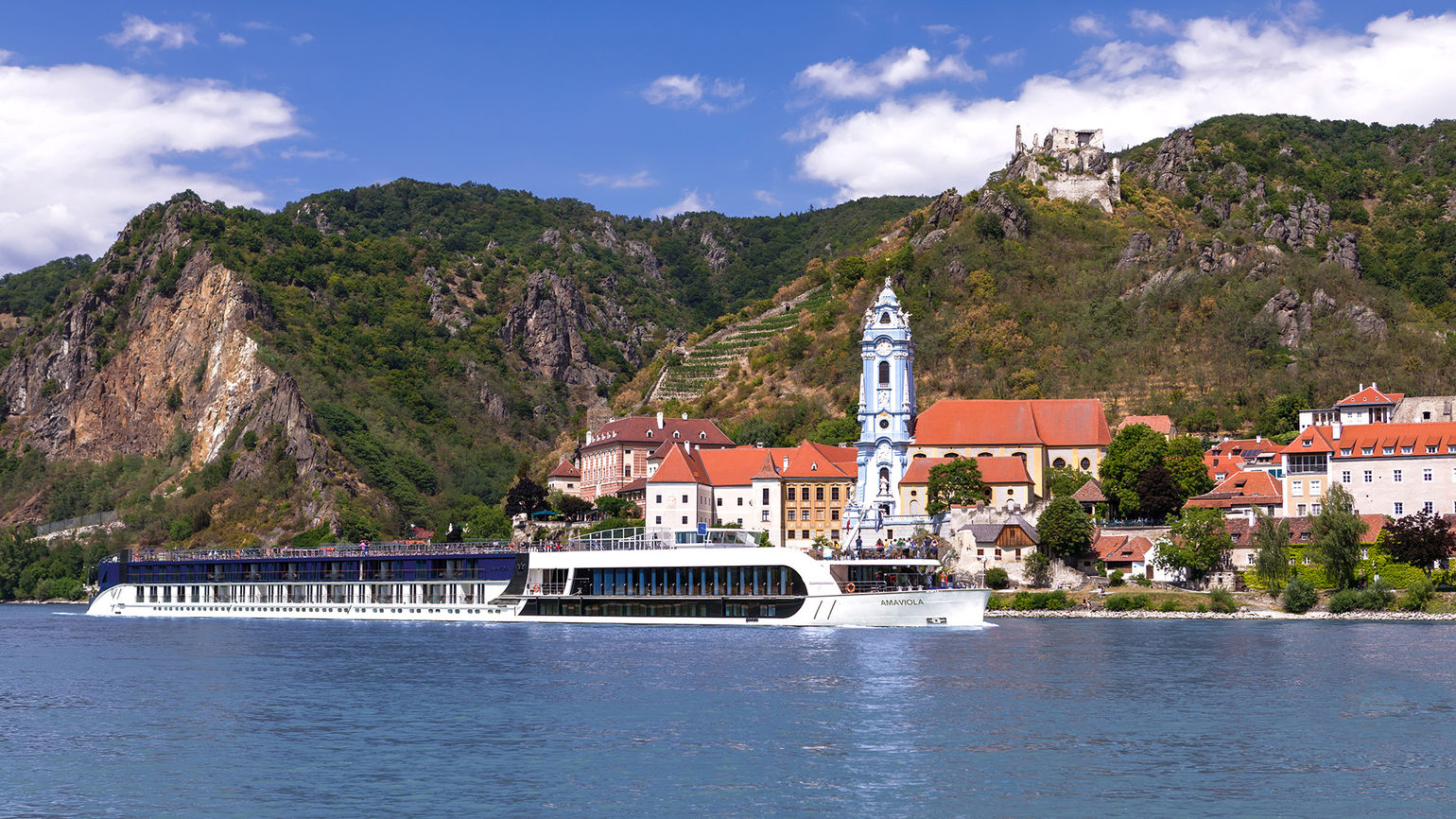 National Geographic unveils 2023 cruises and river tours : Travel Weekly
National Geographic Expeditions has announced its new 2023 lineup of river cruises and shore excursions.
National Geographic river cruises, operated by AmaWaterways, are returning to European waterways.
Each departure is accompanied by a historian, author or archaeologist, known as a National Geographic Expert, who will give onboard presentations and accompany passengers on daily excursions.
A National Geographic photographer also joins guests on the excursions and provides professional advice on technique and artistry while capturing the moments of the trip.
New this year as part of Iconic Overland Expeditions is Costa Rica: Wildlife and Conservation, a reimagined journey that will offer travelers a journey through the country's rich biodiversity and conservation efforts.
The eight-night trip will include visits to wetlands and rainforests; a family plantation of cocoa, coffee and sugar cane; an excursion to a research center at the Monteverde Institute; and the chance to see native wildlife in their natural habitat and conservation environments.
Groups of 16-25 people will enjoy educational opportunities with conservationists and researchers during their journey, which includes stays at four different accommodations.
Other iconic overland expeditions are offered in Patagonia, Egypt, India and Borneo.