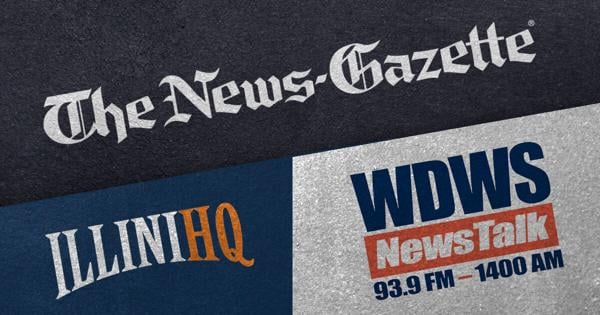 Letter from Birdland | Of birds and boats | Travel
It's a chilly day in Birdland, and the yard is a riot of daffodils, but we're slowly transitioning from seasonal yellow to pink, as ornamental quince buds open.
I can turn away from my computer to look out the window (which I do every 15 minutes or so) and see the buds turning into flowers on the bare branches. In fact, the redbud that stands just behind the quince is also sprinkled with rose along the branches. The sky is overcast, so the colors are subtle, but it's still a treat to see them.
My bee mentor came yesterday. She knew I was worried about my bees. Did I have a healthy colony? Or were the bees buzzing around my hive just thieves from the end of the road? Sometimes, if a colony is weak, a stronger one takes advantage and steals the honey. It was a cool day so we didn't want to open the hive too far, but his verdict was that I have a healthy colony raising brood.
Having reconstituted the hive, we went out into the field. It hasn't been planted yet and is lined with a fuzzy pink. My mentor said it was henbit. She wanted to see if the bees were working on it. We couldn't find any on such a cold day, but the flowers look like the blue-tinted ground ivy that will later come all over my yard, and the bees kinda like it.
One of the reasons I was worried was that I had only seen a few bees carrying pollen on their feet in the hive. I told her the pollen I saw was bright orange, and she told me it was from the dandelion. Even though the flowers are yellow, she says, the pollen is orange.
Last week we took a little trip down to Lake Erie. Before we could get on the highway, we saw a bald eagle by the side of the road. I was driving and I was so excited that I couldn't say my words. I just let out a scream, but Michael saw it too. I wondered aloud if I should turn around, and my husband had a strong opinion on the matter: "Of course you should turn around!" he said. "How often do you get so close to an eagle?" So I turned around and we came back.
The eagle was eating something and a turkey vulture was politely waiting a few feet away. I stopped the car so Michael could take some pictures. The car behind us would just have to wait, just like the turkey vulture was waiting its turn on the road. Michael thought that if a turkey and a vulture could sit together in peace, we humans should be able to get along, and I had to agree.
It was a long drive, but we had the dogs with us. Somehow, dogs help us remember to stop more often for a walk and a drink of water.
Even with the stops, we had a good time and arrived at our hotel in time for dinner. We were there in Ohio to watch boats. We've cruised Lake Michigan and Lake Superior so thought we'd try Lake Erie.
Driving along the edge of the lake to the marina, we saw egrets lined up in the reeds at the edge of the shore. On the creek, two swans swam, and later we passed several loons. You would think we were there to watch the birds.
We liked the boats, but we liked the marina more. It wasn't fancy, but we passed modest cabins neatly lined up on either side of the road, and I caught up with the harbor master who kindly opened the women's toilets for me and gave me a price sheet for slips so we can see the true cost of maintaining a sailboat.
On the way back we saw another bald eagle in a nest high in a tree. The nest was solid, built almost comically with big sticks. The eagle leaned tenderly over the nest. Tending her young?
For a while we talked about eagles, about the fact that we hadn't seen any raptors of any kind when we were growing up. I vividly remember when we first started seeing falcons when our children were little, about 30 years ago. At first it was an anomaly, then it became common. I remember one trip to town where we saw a hawk perched on almost every fence post we passed. Then I stopped pointing them out to the kids. It was another few decades before we saw eagles, but now they are here.
Walk in style; work in peace; Be blessed.
Mary Lucille Hays lives in Birdland near White Heath. She's serious about answering readers' mail, email too! Consider subscribing to support your small town newspaper. You can follow Birdland on Instagram and Twitter @BirdlandLetters or on letterfrombirdland.blogspot.com. Mary can be contacted at [email protected] or by post in care of this newspaper.