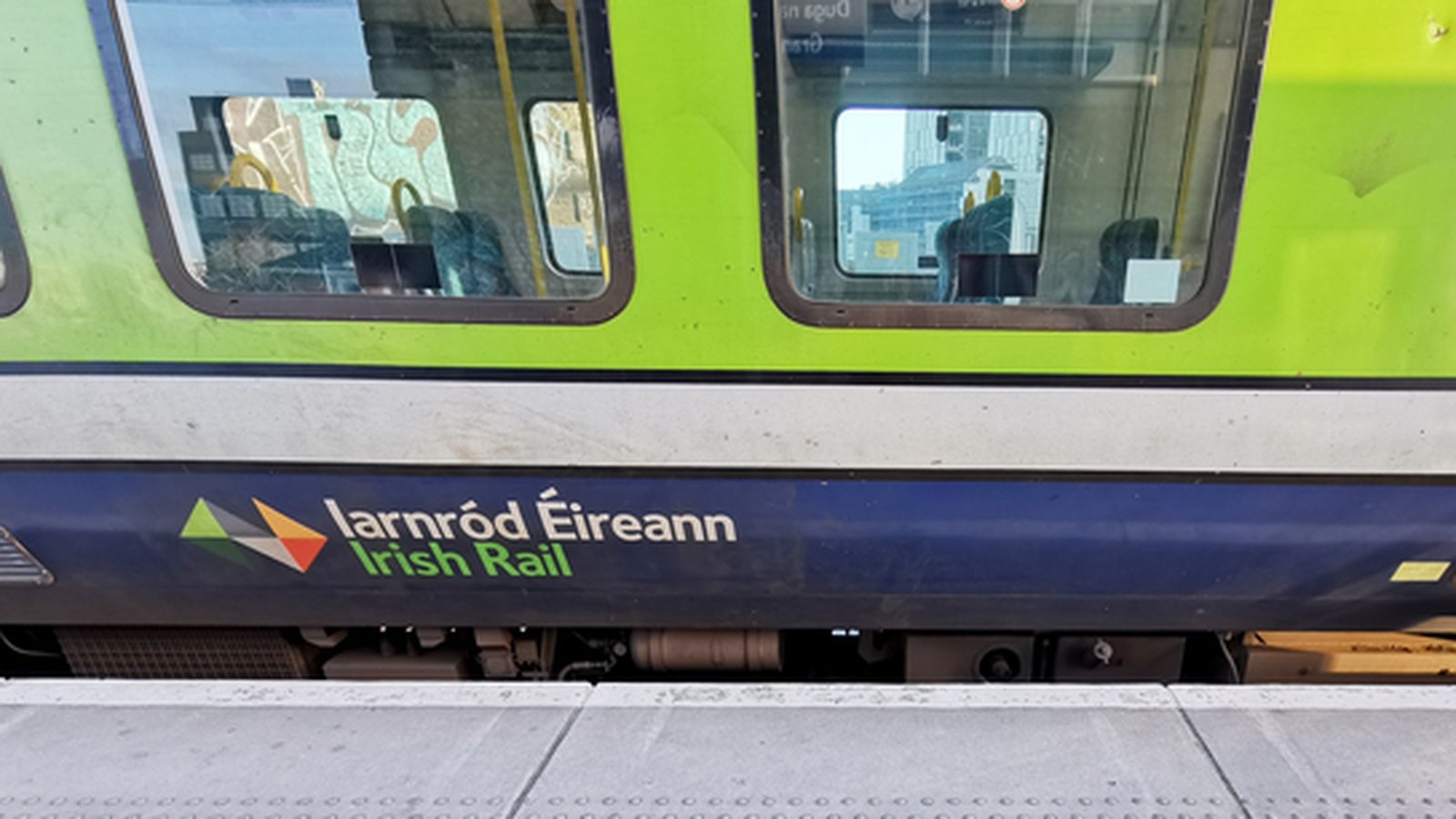 Irish Rail offers additional services on several lines
Iarnród Éireann has released proposed new rail timetables, which include additional services on several routes and improved journey times on the Nenagh line.
The rail company, in conjunction with the National Transport Authority, plans to implement timetable changes from December 11.
Additional services are offered for Newbridge, Hazelhatch, Mayo, Carlow, Kilkenny, Tullamore and Kilcoole.
Additional train services are planned from the suburban belt, which includes services to and from Newbridge, Hazelhatch and Kilcoole, and additional services to and from Mayo, Carlow and Tullamore, as well as journey time improvements on the Limerick to Ballybrophy line, which travels via Nenagh.
The company released details of the proposed schedule and invited the public to submit comments before the new schedule is finalized.
The consultation survey is open until Sunday, October 2.
Iarnród Éireann and the National Transport Authority will review all suggestions received.
"We have identified opportunities to improve services in the context of post-Covid travel habits, as demand recovers strongly," said a spokesperson for Iarnród Éireann.
"We encourage all current customers and anyone considering rail for their sustainable travel options to review the proposed changes and provide us with feedback as we finalize the new schedule."
Changes include:
12 other off-peak commuter services between Newbridge and Heuston Station
Additional services between Hazelhatch and Grand Canal Dock, via Phoenix Park Tunnel on weekdays
Earlier first service between Dundalk/Drogheda and Pearse Station on weekdays, with service also extended to Grand Canal Dock
More services to call in Kilcoole on Rosslare Europort/Dublin Connolly services
A new mid-morning return service between Heuston Station and Carlow on weekdays
A 15 minute reduction in journey times on the Limerick – Ballybrophy route
A new Athlone-Westport service at 7.08am Monday to Friday providing service to regional commuters along the line.
Further information on all the proposed changes can be found on the Irish Rail website.