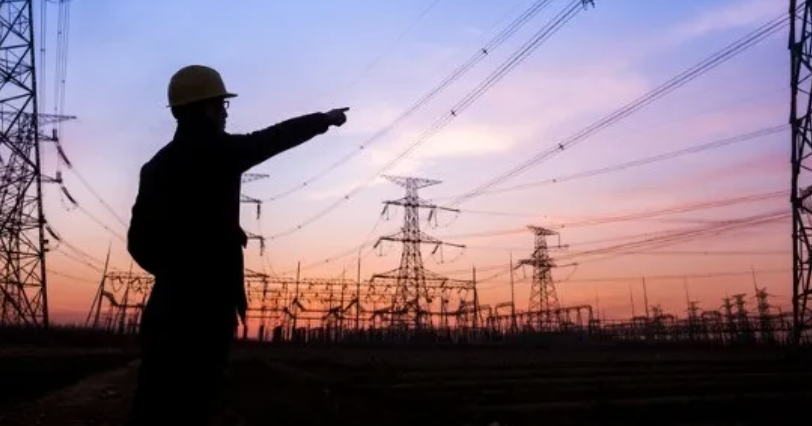 Grant PUD Proposes Three New Transmission Lines to City of Quincy, Will Improve Electrical Capacity and Reliability | Columbia Basin
QUINCY – Progress continues on the Quincy Transmission Expansion Plan (QTEP). The evolution of this impactful project was evident this week when Grant PUD staff on Tuesday outlined their preferred routes for three new transmission lines to the central agricultural and data town of Quincy. The proposed routes are part of the 10 projects that make up the QTEP. Grant PUD spends $140 million on overall electrical system upgrades. Utility officials say Quincy's current electricity demand may exceed 200 megawatts during the summer peak. QTEP will provide the additional transmission capacity needed to reliably meet up to 650 megawatts of power demand.
The transmission lines and their preferred routes are:
​Columbia to Mt. View Substation: Alternative 2 chosen from three total alternatives. The route begins at Route S SW in Western Quincy and extends 3.2 miles to the Mountain View Substation off Route 5 NW. The chosen route is the shortest. It would run alongside existing agricultural roads and cross the fewest number of private land parcels at 12. It also avoids the less secure option of siting the line in the same right of way as two existing transmission lines. At around $6 million, it's virtually the same cost as the other options. For maps and comparison, see pages 9-10 of the presentation material.
Monument Hill at Rocky Ford: Connects Mountain View Substation, off Route 5 NW, to the proposed new Monument Hill Trailhead at Route 11 NW and Route O NW. Option 2 was chosen from four options. The alignment begins on Highway 13 NW and continues south along Highway C NW to the proposed trailhead site. The route is the shortest at 2.3 miles, the cheapest at around $4 million, and is already partly on the Grant PUD right-of-way. It also crosses the fewest number of private plots at seven. For maps and comparison, see pages 12-13 of the presentation materials.
Monument Hill Loop #1: would connect the future West Canal Substation from Route O NW to the North Quincy Substation at Route P NW and Route 11 NW. With the addition of the future Monument Hill Switchyard, connections will be made to form a "loop" of power supply, improving reliability. Alternative 1 was selected from three options. The route is the shortest at 1.4 miles, the cheapest at $4 million, and avoids crossings of railroad tracks and irrigation canals. For maps and comparison, see pages 15-16 of the presentation material.
Construction is expected to begin on these three lines in early 2026 and service will begin in early 2028.
The route for a fourth transmission line, from the Wanapum Dam switchyard near Beverly 30 miles north to the Mountain View substation, is expected to be selected by the end of the year or in early 2023. The team is investigating four alter