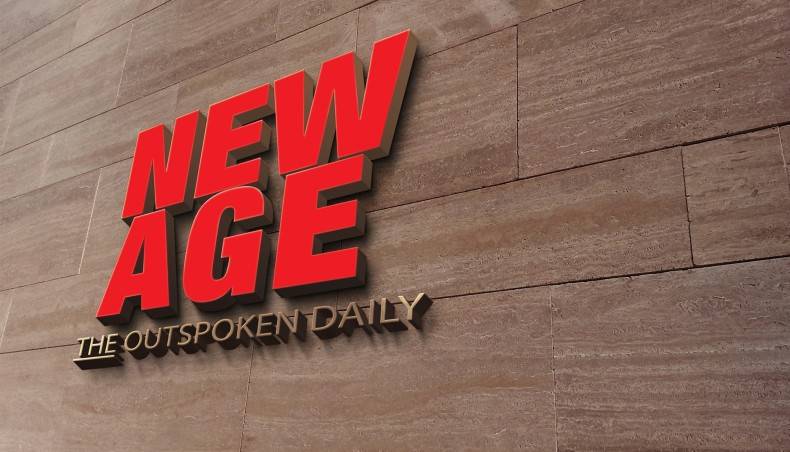 Ferry shortage disrupts services on major routes
Ferry services on the Aricha-Kazirhat and Paturia-Daulatdia routes were severely disrupted on Friday due to a shortage of ferries.
Several hundred vehicles, mostly trucks loaded with goods, have been stranded at Aricha and Paturia ferry terminals due to the ferry crisis, which has caused enormous suffering to passengers and transport workers.
Officials from the Bangladesh Inland Water Transport Corporation were seen struggling to manage the queues of vehicles.
BIWTC Paturia terminal manager Abdus Salam said that as of Thursday, only four ferries have been operating on the Aricha-Kazirhat route and 15 ferries have been operating on the Paturia-Daulatdia Canal.
Transport workers in the Aricha terminal area claimed that the number of ferries on the Aricha-Kazirhat Canal was very insufficient compared to the huge pressure and demand.
Meanwhile, on the Paturia-Daulatdia Canal, one of the main waterways connecting the north-south-west districts of the country, 15 ferries out of a total of 20 have been plying in recent days.
Five ferries were sent to Narayanganj Shipyard for maintenance and of the 15 active ferries, one or two were still parked for mechanical reasons.
Salam said that until Friday afternoon, around 500 vehicles were stranded in Paturia, around 300 vehicles in Daulatida and around 300 vehicles were stranded on the sides of the Aricha-Kazirhat road.
Most of these vehicles were trucks loaded with goods.
Passengers, especially women and children as well as transport workers, said their suffering was gradually increasing due to excessive traffic jams.
Due to the long queues in the terminal areas, the Aricha highway experienced huge traffic jams on Friday, while the situation was also the same in the Daulatdia terminal area.