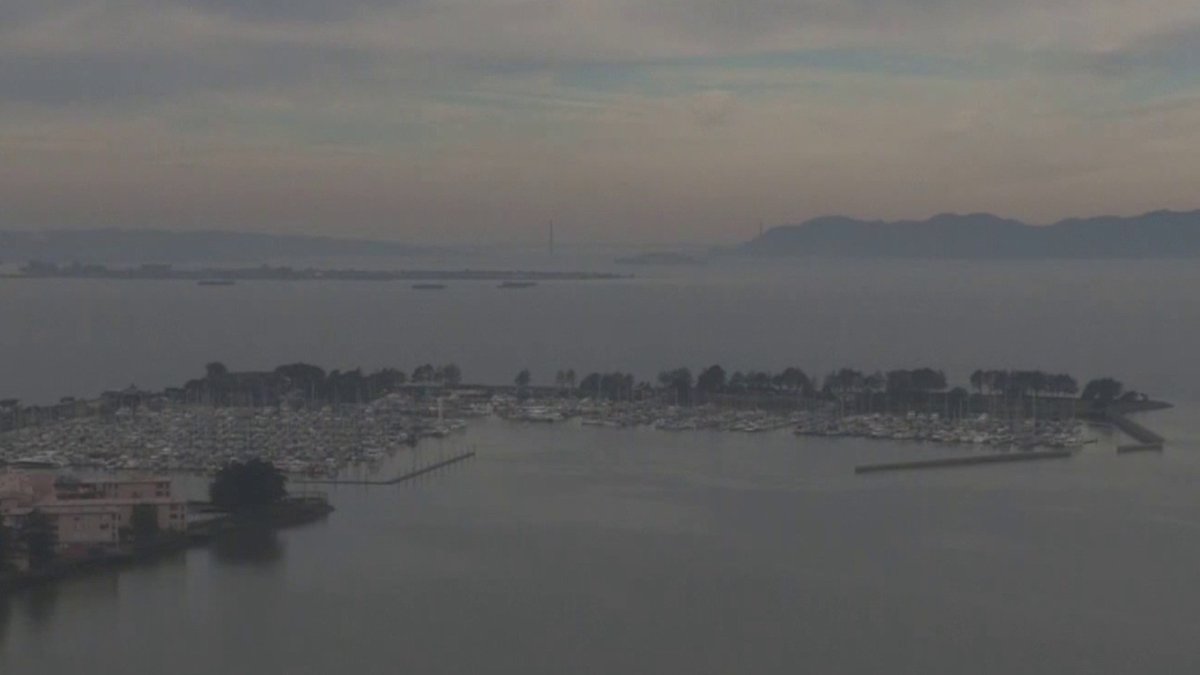 Evacuation orders lifted for Berkeley Marina boats and docks – NBC Bay Area
Evacuation orders have been lifted for Berkeley Marina boats and docks, according to a Berkeley police spokesperson.
However, the tsunami advisory issued earlier Saturday remains in effect early Saturday evening.
Police and firefighters are advising individuals to exercise caution on marina boats and docks until further notice.
Waves were two to three feet high Saturday morning.
Neighborhood resident Sarah Greenwood was sleeping.
"They passed with the patrol boats and also roamed the docks with loudspeakers telling us to evacuate immediately around 7:20 a.m. this morning," she said.
Another longtime Berkeley resident, Kat Schaaf, was alerted by a friend.
"I got a call from a friend in San Francisco. She said 'be careful because there's something happening', then immediately after that – 'knock, knock, knock'," said she explained.
The Red Cross arrived quickly to help. Some people left and others waited in cars.
"I'm more worried about the people of Tonga," said one resident. "Yes, we are fine here."
Berkeley police told NBC Bay Area that 113 people had been evacuated from the coastal marine area and access was restricted.
It's not yet clear how long the advisory will be in place, but police said the state is hoping for an extended period where currents aren't as strong.
Jaqueline Botts of the California Geological Survey was asked to observe the current.
"I've seen a few boats try to enter the harbor three or four times," she said, "and turn around and go back because the current is too strong."
No damage has been reported so far, but Berkeley police said when the advisory is over, the city will inspect the docks to verify damage.
Bay City News contributed to the report.