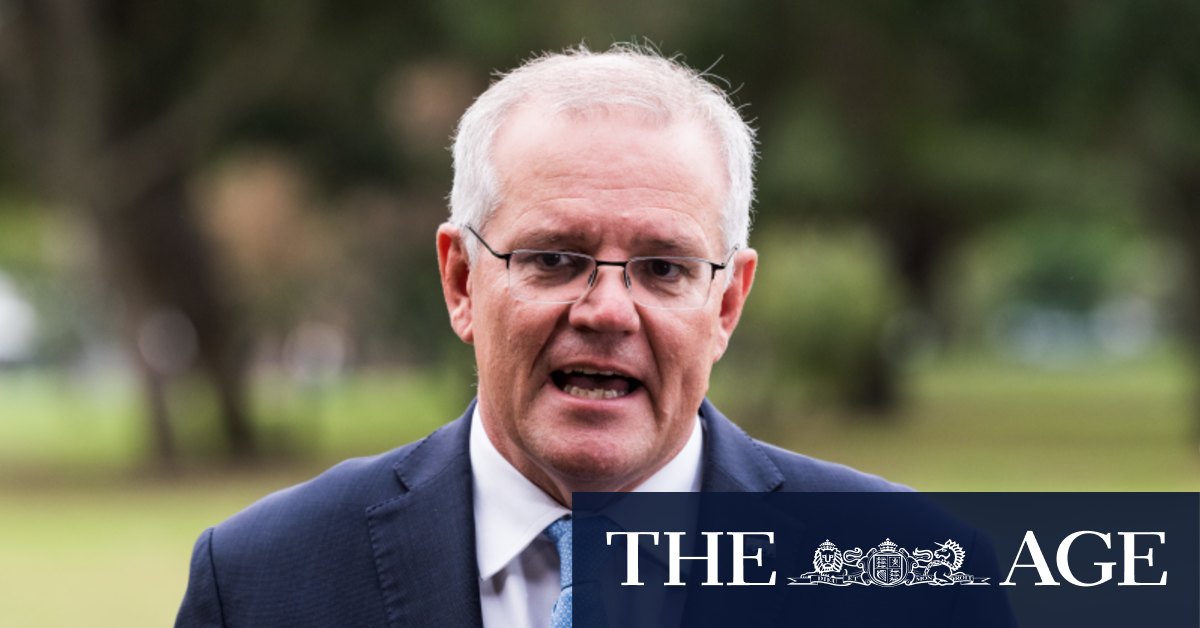 Asylum seeker policies should deter boats and show compassion
Former prime minister Scott Morrison let the cat out of the bag over his refugee policy on federal election day. For nearly a decade, when critics suggested his stop-boat and detention-at-sea policies were taken to extremes as a means of cornering the PLA and playing the far-right, he insisted that his only concern was to protect our borders. Yet on Election Day in May, it has now been confirmed, Morrison used border politics to play the most cynical and hypocritical politics.
He had for nearly a decade followed a strict policy of refusing to give timely information about Operation Sovereign Borders and its tactics to turn away boats carrying asylum seekers. But a report by Home Office Secretary Michael Pezzullo on Friday confirmed that Morrison's office had pressured the department to release to selected reporters the story of an ongoing pushback from a boat from from Sri Lanka.
The Liberal Party then texted voters as they headed to the polls in the federal election and Morrison called a press conference saying the boat was a harbinger of what would happen if Labor won.
The sneaky scheme violated the interim convention that limits what governments can ask officials during elections, and by releasing information about an operation while it was underway, the government could also have endangered the operation and put lives in danger. It seems that Morrison only kept "questions on the water" a secret when it suited him.
The incident is an unprincipled coda for Morrison's premiership, but the larger question is whether the Coalition was equally cynical and political in other aspects of its border politics.
There is no doubt that Australia must maintain the essential policy of turning away boats and deterring the arrival of new boats, but the position of the Morrison government on the tens of thousands of asylum seekers who have reached Australia before this policy was imposed was unnecessarily cruel. They were trapped in limbo either in offshore detention, in detention in Australia or on temporary protection visas here.
Loading
The Coalition insisted that showing compassion would invite a new wave of boat arrivals. This argument has always been debatable. Many saw it as an example of the coalition government's corner politics, describing any expression of compassion as a vote for the smugglers.
For example, the Coalition has tried to prevent sick refugees and asylum seekers from coming to Australia from Manus Island and Nauru for treatment. When forced to bring them here, the government kept them locked up in hotels for years, rather than releasing them back into the community. When he finally released people, it was without any apparent explanation or plan.